AFFORDABLE CARPETS FOR SALE IN TEMECULA
Rustam Rug Gallery was founded with the goal of providing the residents of Temecula and its surrounding areas quality carpets for sale. Our products are guaranteed to enhance the theme, mood, and atmosphere of every home and business. A subtle way, and yet have a great impact in welcoming beauty in our lives. And for this reason, we have been buying and selling only the finest artisan rugs found in and around Temecula since 1999. Our inventory of quality large rugs and carpets for sale grew throughout the years. Overtime, we became the top rug and carpet store of choice in the area.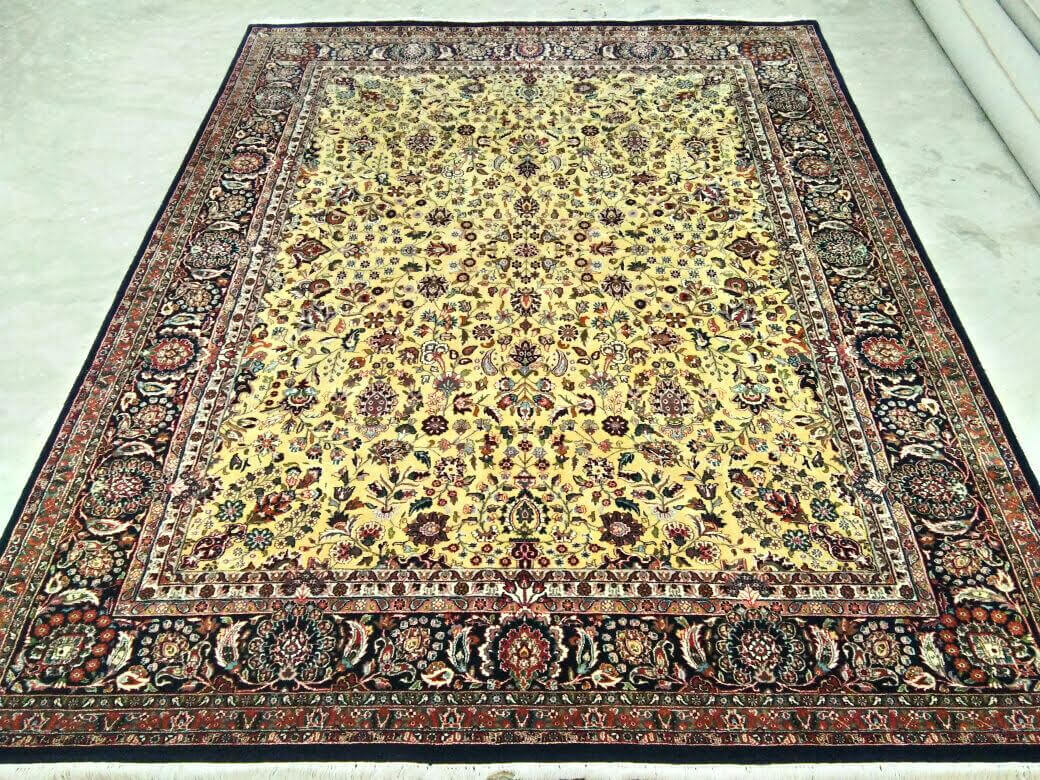 A rug for every home and business
We acquire our rugs from all over the world. We meticulously choose our stock and get only the finest pieces. Additionally, we understand that not all designs are considered timeless, that's why we update our stock to include the most popular styles. With our huge selection of traditional, modern, Persian, and Oriental rugs for sale; whatever type of rug you're into, chances are we have it in stock.
Styles that define you
If you're in the market for a specific type of rug, Rustam Rug Gallery has it for you. Our inventory of rugs and carpets include French Aubusson rugs with 3-dimensional designs. We also carry Navajo rugs, easily identifiable by their bold coloration and fascinating geometric designs. If you're one for multipurpose rugs, we carry tapestry rugs that can either be rolled out on the floor or hung on the wall. You can also check out our modern and traditional rugs for sale. We sell antique Oriental rugs from the Middle East, as well as modern rugs designed and manufactured in the 1900s. Our Oriental rugs come in all kinds of designs, from simple to complex. Lastly, we also stock floor runners, round rugs, and pillows to match any of your rug purchases. All of these can be acquired from us for up to 40% off every day.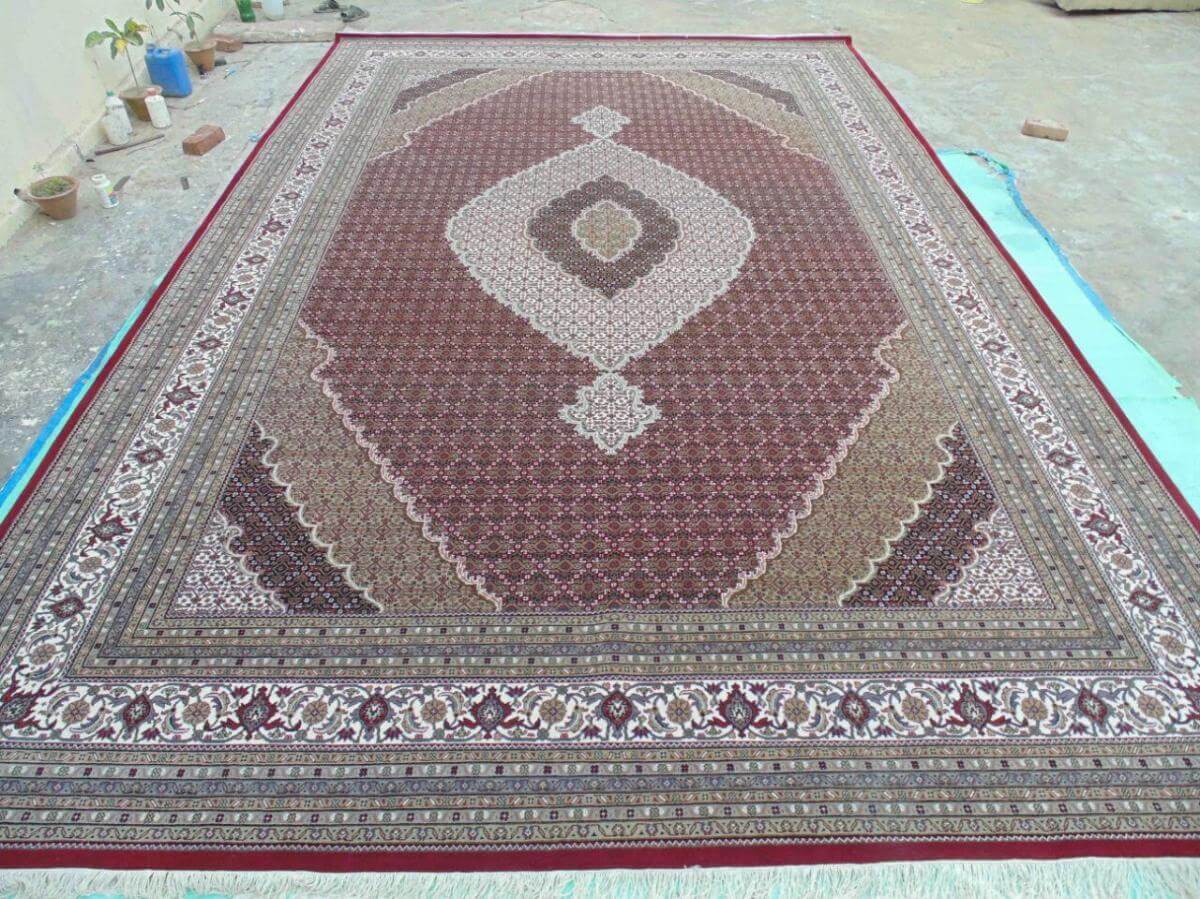 You Sell, We Buy
Rustam Rug Gallery is not only a seller, but also an oriental and antique rug buyer. We buy used and unneeded rugs, either for reselling or recycling. This way, you can save a hefty buck while helping us expand our stock. So if you have an old quality rug that has outlived its usefulness, or a rug that is too big for your floor, we can help with that. Bring your quality pieces to us and our professional rug appraisers will assess it and provide you information on its true value. You may even learn a thing or two about your antique rug. Not only will you earn from your beloved rugs, but also help them find a new home somewhere around Temecula.
Partner with the rug store that cares
We do much more than just offer fine rugs for sale to our clients in and around Temecula. The sheer number of rugs on display can be a bit overwhelming. So if you need help, our experts can help you choose which rug to buy. With their in-depth knowledge of rugs and carpets, we are confident that you will find the perfect rug that fits your needs. Whenever you need a carpet or rug for your home, visit Rustam Rug Gallery and check out our wide selection of antique, modern, Persian, and Oriental rugs for sale. We are your top carpet and rug store across Temecula and its surrounding areas. Partner with us today! Call us at 951-719-1172 for more details.