CARPET APPRAISAL ACROSS TEMECULA
As one of the leading rug and carpet stores, Rustam Rug Gallery offers professional rug and carpet appraisal services in Temecula and its surrounding areas. Our rug appraisers can provide details on an antique rug you're looking to sell or the cool rug you bought at an affordable price from a thrift shop. With the right information on hand, these unseeingly items can be worth a small fortune.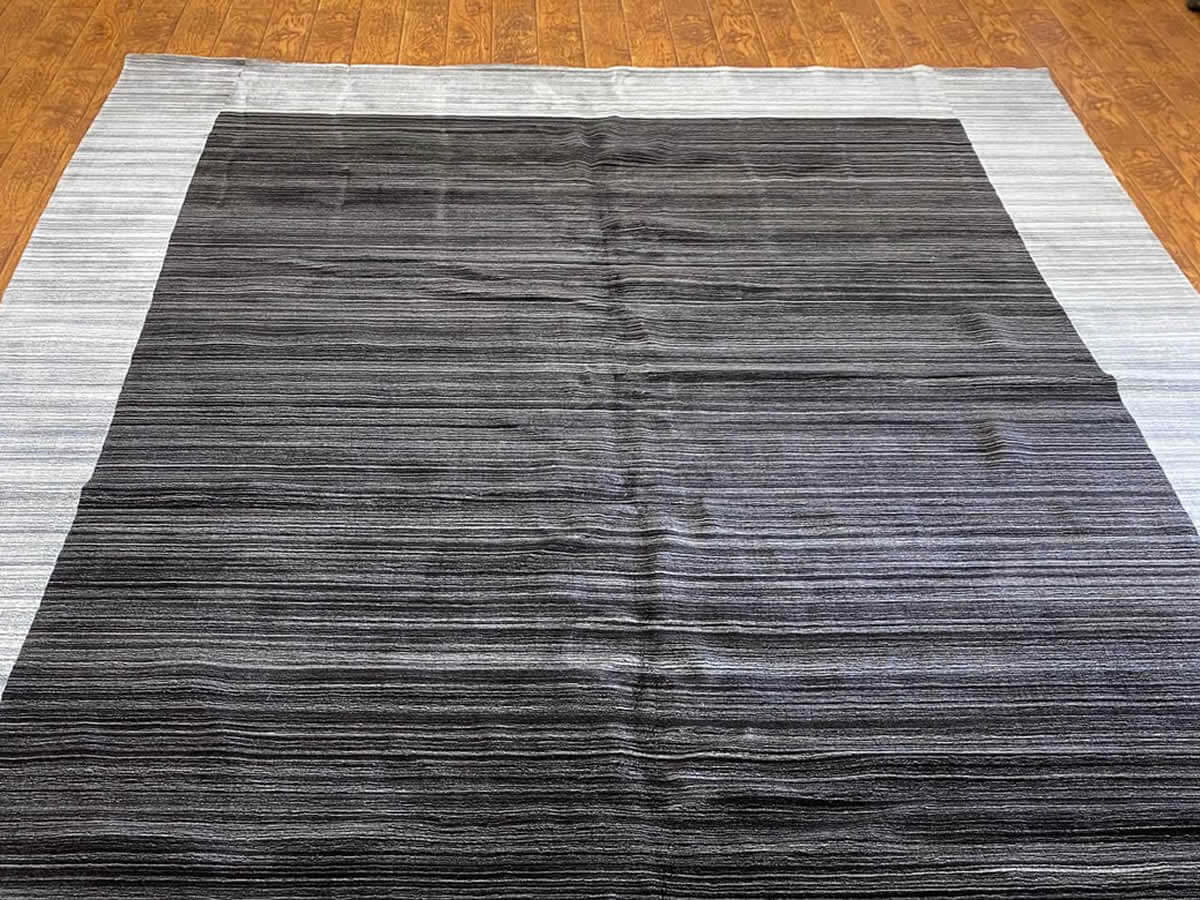 Certified rug and carpet appraisers
Knowing a rug or a carpet's true value is essential when buying or selling. Here at Rustam Rug Gallery, our specialists are unmatched when it comes to rug and carpet appraisals in and around Temecula. Our professional rug and carpet appraisal services are performed by experts who have undergone extensive training and possess years of considerable hands-on experience in the industry. They are certified and licensed rug appraisers who can provide an honest assessment of what a rug is worth. Our rug appraisers can determine whether they are a rare work-of-art or just one of those massed-produced.
in order for us to exactly determine your rug's history, we carefully look at its properties such as:
Age
Size
Dyes
Origin
Textile Choice
Condition
Foundation
Knot Count
Construction Techniques
With this thorough and comprehensive rug inspection, we can give you accurate information on its true value. 
More than just a decoration
Rugs have been a part of society for as long as anybody can remember. To the untrained eye, it would be hard, if not, impossible to spot the difference between old hand-woven and factory-made rugs. With our team's specialization in rug and carpet appraisal, we can help you determine whether your rug is a product of the sweat and tears of those who lived before us or is a mechanically-made imitation. Who knows, maybe you're sitting on a rug that is worth more than what you can imagine.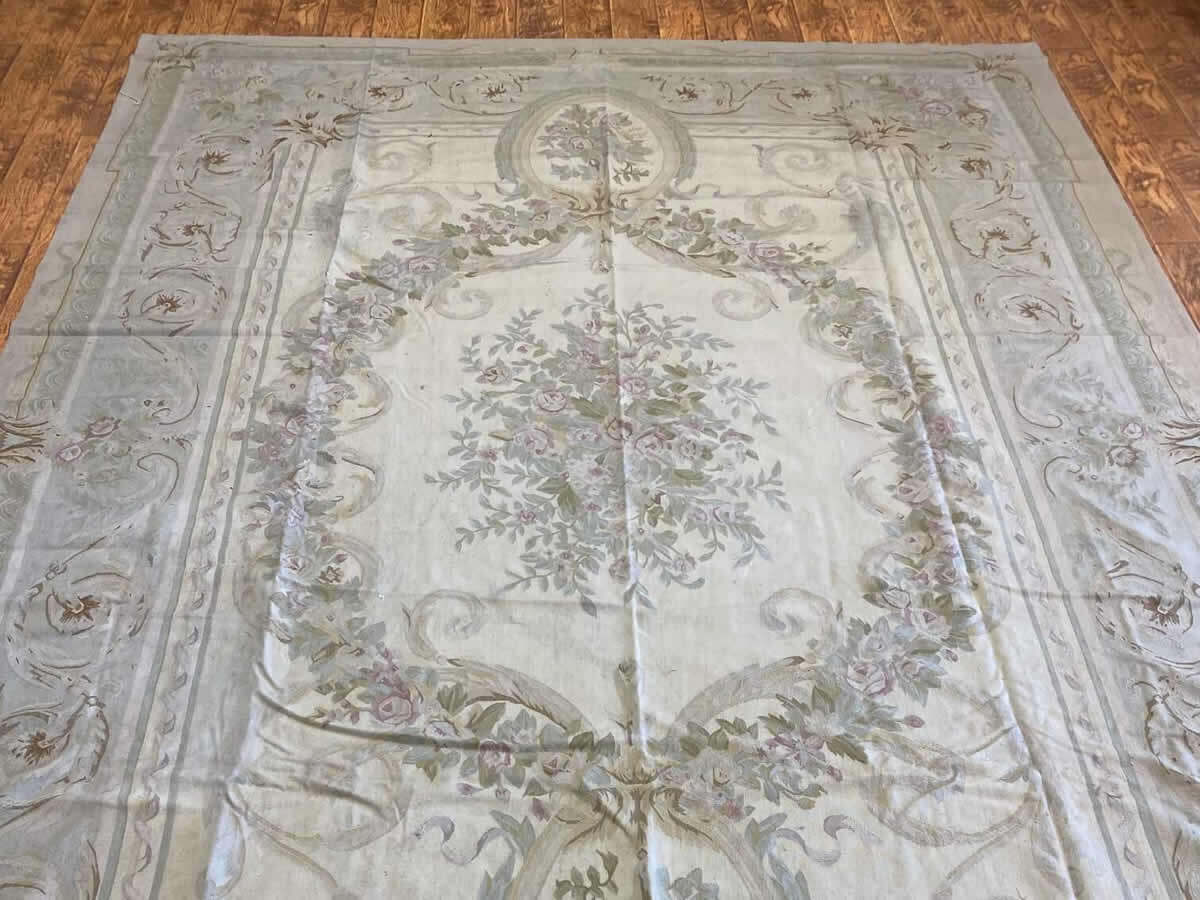 Partner with us for Accurate Rug and Carpet Appraisals
Whenever you need rug and carpet appraisal services in Temecula or its surrounding areas, contact Rustam Rug Gallery at 951-719-1172. You can also come and visit us at our office at 41785 Enterprise Cir S, Temecula, CA. Partner with us and learn the true value of your rugs today!