RUG & CARPET REPAIR ACROSS TEMECULA
Rustam Rug Gallery offers a wide variety of rug and carpet repair services in Temecula and its surrounding areas. We repair all kinds of carpet and rug damages, including frayed fringes, discoloration, and stains. With our vast knowledge in rug restoration, our experts are able to repair a wide variety of rugs and carpets such as Oriental, Persian, and Navajo.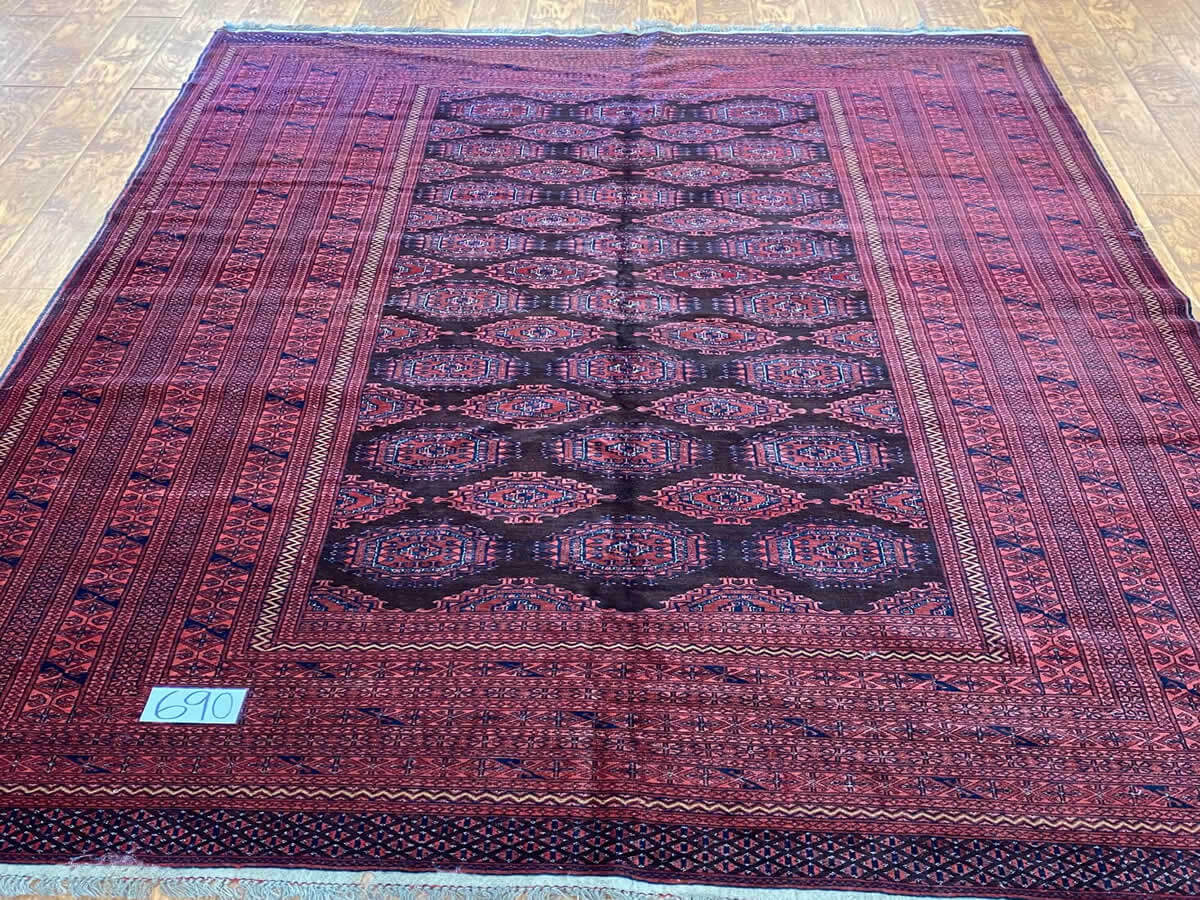 Extending your rug's durability
Quality carpets and rugs have more years in them especially when properly taken care of. All you need to do is to have it repaired to extend its longevity. And opting for professional rug and carpet repairs can definitely help them last longer. Fine rugs aren't that easy to come by and they don't come cheap either. It also takes time and a lot of effort to make them, especially those that were handwoven by artisans in the industry. So before deciding to tuck your old rug in a corner where it'll never see the light of day again, always consider rug and carpet repair services first.
Delight in your newly repaired rug
Impress everyone into thinking that you splurged once again on a new Oriental rug. Transform a deteriorated rug into that piece of art that it once was. Here at Rustam Rug Gallery, our rug and carpet repair experts give your rug the makeover it needs to not only look great again but to extend its longevity as well so you can continue to enjoy it for a very long time. Not only will your rug be returned to you clean and fresh, everyone who visits your home or business in and around Temecula will be envious of your 'brand new' rug! Better yet, we'll never overcharge for your rug repairs.
Binding
Serging
Fringing
Side Repairs
Holes and Rips
Moth Damage
Preservation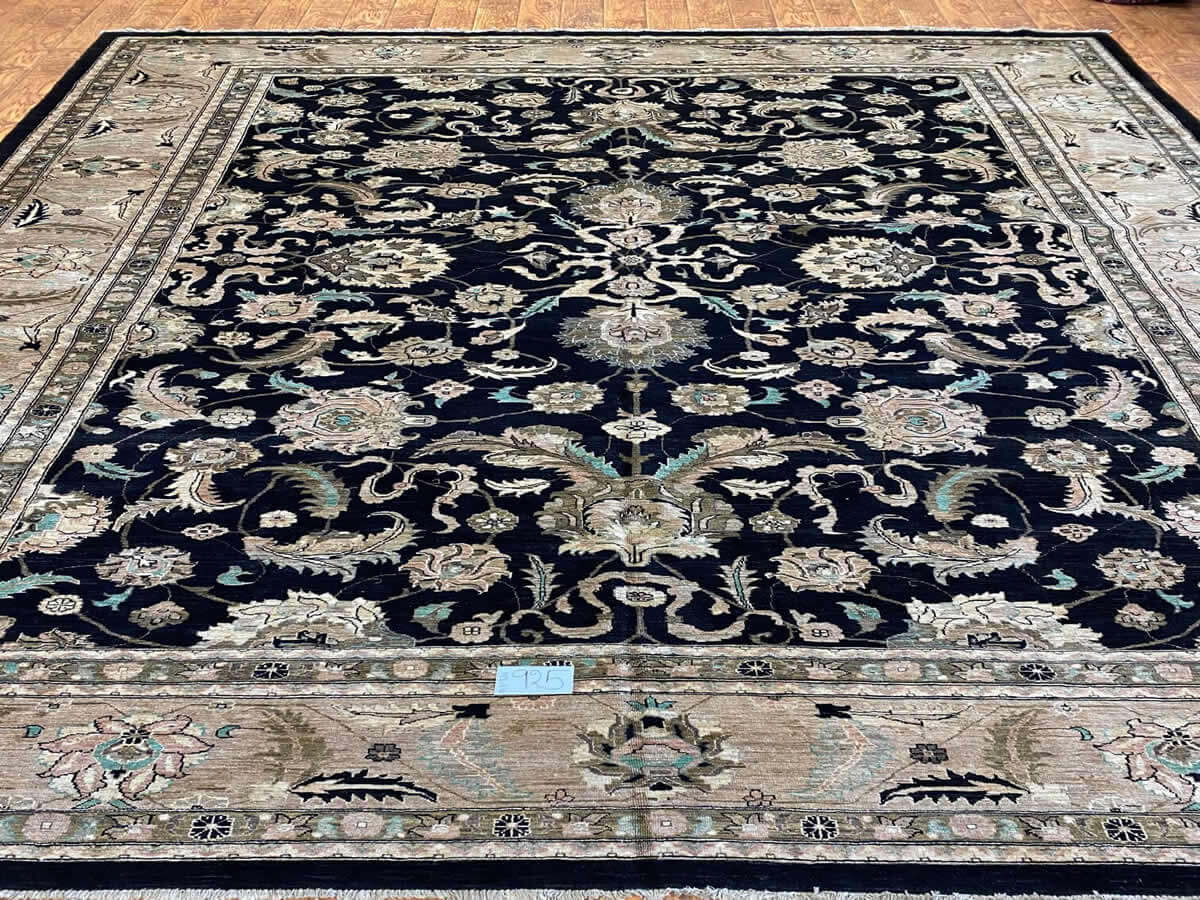 We can Repair your Broken Rug
Rustam Rug Gallery is your top choice for all of your rug and carpet repair needs in Temecula and its surrounding areas. We are experts in all sorts of rug restorations, including oriental rug and carpet repairs. Come see us at our office on the address listed on our website. You can also give us a call at any time to set up an appointment or if you'd like to know more about our products and services. With Rustam Rug Gallery, you get to enjoy your rugs for more years to come.