CARPET & RUG CLEANING ACROSS TEMECULA
Rustam Rug Gallery does not only provide a wide range of quality rugs and carpets, but also the best carpet and rug cleaning in and around Temecula. You don't have to worry about your precious textile getting destroyed with us as we treat them as though they are our own. Our team of experts is highly trained in cleaning and maintaining a wide array of carpets and rugs in their careers. They are also well-versed in various textiles and fabrics and use the appropriate cleaning components and chemicals for specific types to make sure they don't get damaged during the cleaning process. And with the advanced cleaning methods our team developed, your carpets and rugs are guaranteed to remain clean and fresh for a long time.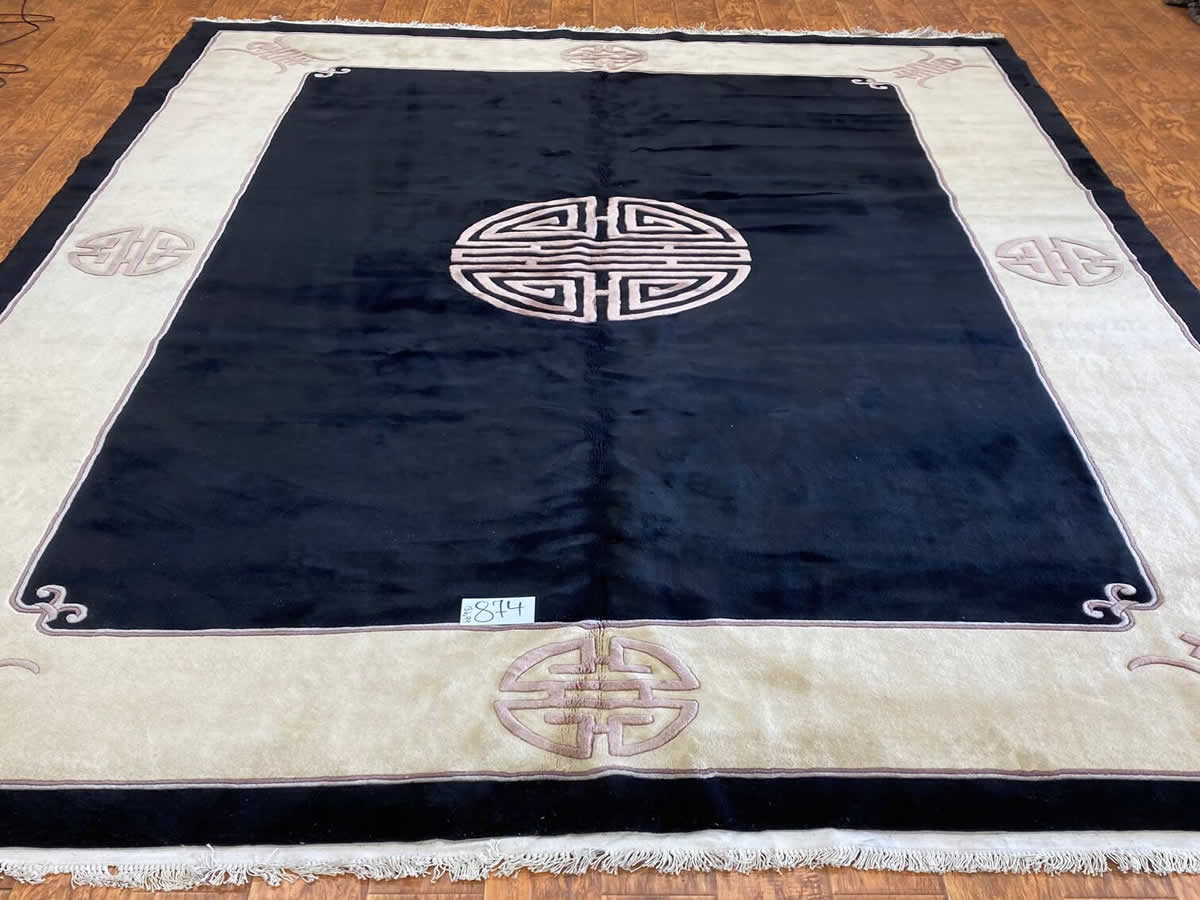 Comprehensive carpet and rug cleaning services
Here at Rustam Rug Gallery, our carpet and rug cleaning procedures are systematic. This is to ensure your pieces look good as new every single time. We begin the cleaning process by evaluating the condition, material or textile, and age for us to know which method and type of cleaning materials to use. We then proceed to the appropriate carpet and rug cleaning procedure which may include vacuuming, dusting, washing, extracting, grooming, or drying based on our evaluation of the textile. Some carpets and rugs may need more than two methods of cleaning depending on the complexity of the project. After our cleaners are done with your carpet or rug, they will be returned to you looking cleaner than it did the moment you bought it.
Providing the best rug cleaning in and around Temecula
We push the boundaries of how carpet and rug cleaning is done and incorporate newer and better ways of cleaning them. We always make it a point to deliver the best quality services without compromising the integrity of your beloved floor coverings. We look beyond what we can do for your carpet and focus on what we can do for you.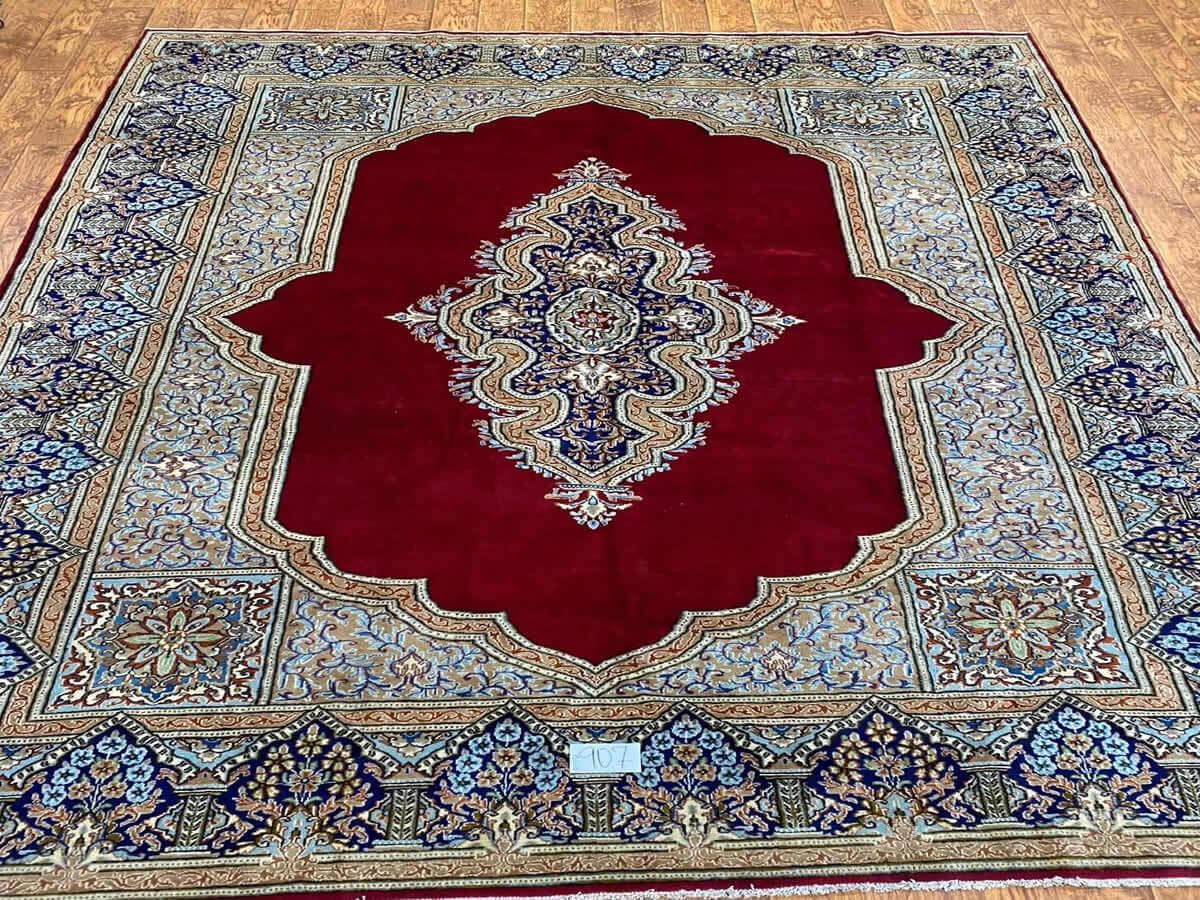 Partner with the Temecula's True Experts
Whenever you need the best carpet and rug cleaning services available in Temecula and its surrounding areas, look no further than Rustam Rug Gallery. For more information, don't hesitate to give us a call at 951-719-1172 or send us an email at rustamrug@hotmail.com. Whether it's Persian or Oriental rug cleaning you're looking for, Rustam Rug Gallery is ready to help you out.